The Canadian National Crystallographic Committee will be hosting the third Dr. Penelope W. Codding Lecture in support of early career crystallographers on Friday, the 24th of November, at 11:30 a.m. Pacific time/2:30 p.m. Eastern time.
Title: Using X-ray Crystallography to Confirm Structures while Discovering New Ones
Abstract: The primary theme of this talk centers around the inherent widespread value of crystallography to many subfields of chemistry and biology, with a special emphasis on the discovery of novel bonding motifs across the periodic table. The flow of the presentation will highlight the researchers I support through my crystallography expertise, a brief description of their research programs, and the structures and relevance from our collaboration. This talk will highlight a mix of published and unpublished collaborative work with researchers from local, national, and international institutions including Saint Mary's University, Dalhousie University, the University of New Brunswick, Mount Allison University, Carleton University, Crandall University, University of Technology Jamaica, and the Pontifical Catholic University of Chile
Biography: Tanner George (he/him) is a 26 year old mixed heritage (European, Indigenous, African Canadian) PhD candidate at Saint Mary's University working under the supervision of Dr. Jason Masuda. Tanner received his BSc (2019) and MSc (2021) from Saint Mary's University, staying close to his hometown in Dartmouth, Nova Scotia to also complete his PhD at Saint Mary's University (Late 2024 or early 2025). Growing up, Tanner was always fascinated by nature, imparted by strong encouragement from his parents to explore outdoors, with a major appreciation for rocks and the crystals they contain, largely due to their inherent beauty. Over the years, the true value and application of crystals in all vital technology became much more apparent. Since 2019, Tanner has become a prominent Maritimes crystallographer working alongside more than 10 researchers locally and internationally. Tanner is primarily fascinated with both fundamental and applied general science, with research currently impacting fields of medicine, technology, biochemistry, catalysis, and most prominently novel inorganic and main group chemistry through collaborative, supervisor directed, and self-directed research.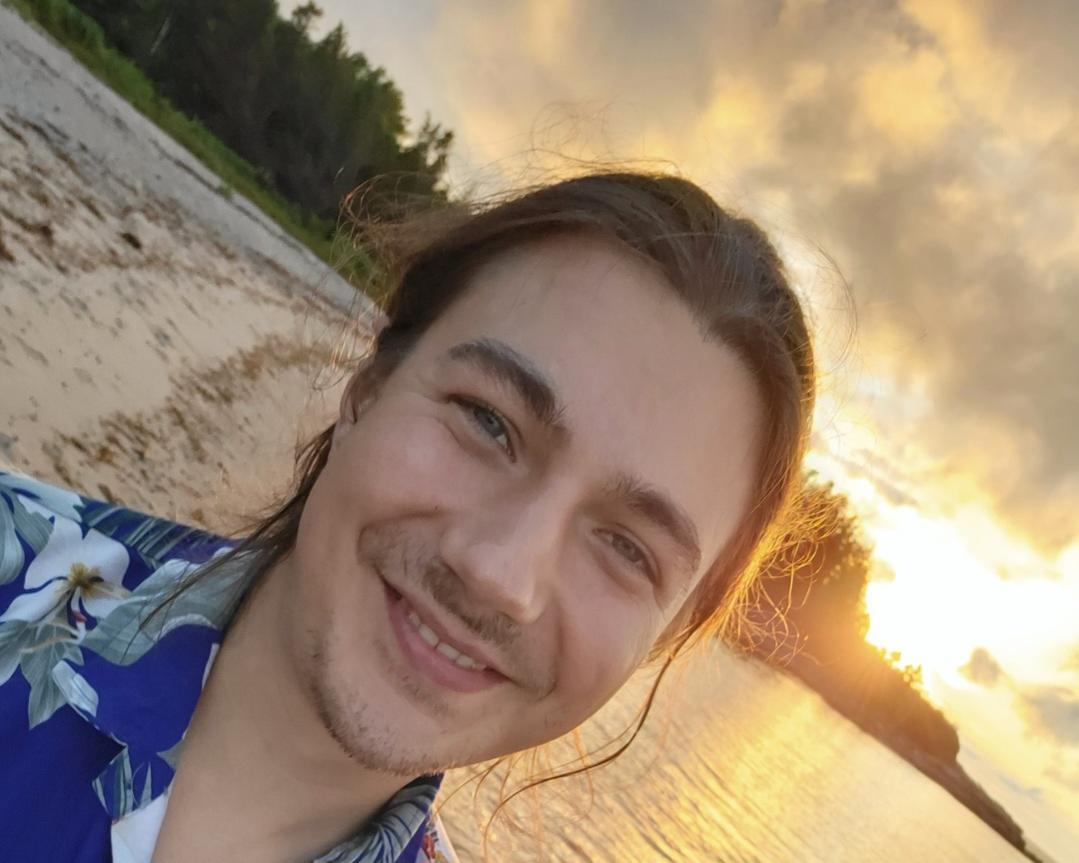 Date & Time: Friday, November 24th, 2023 – 11:30 a.m. – Pacific Time (US and Canada)
Meeting URL: https://ubc.zoom.us/j/64437301216?pwd=SkxIQTF4dkdNdWRBTU9TVWxTbnJzQT09
Meeting ID: 644 3730 1216
Passcode: